Tiruvannamalai Temple Timings
Arulmigu Arunachaleswarar Temple, Thiruvannamalai is one of the most famous Shiva Temple in Tamilnadu. Shiva is known by devotees as Annamalayar or Arunachaleswarar. This temple is one of the largest temple in the world dedicated to Shiva.
Daily lakhs of devotees visit to this temple. Thiruvannamalai is the capital of Saivism. Girivalam is very famous in this temple.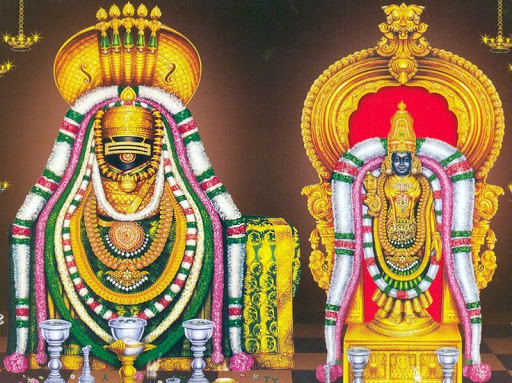 Mountain circumambulation is around 14 KM. Lakhs of devotees circumambulate the Hill and get all benefits by praying to Lord Annamalaiyar.
Temple Timings
Morning
5.00 AM to 12.30 PM
Evening
3:30 PM to 9:30 PM