Sri Garbarakshambigai Temple, Thirukarugavur Temple Timings
Sri Garbarakshambigai Amman temple is situated in Thirukarukavur (Thirukkarugavur), a small village in Thanjavur district, Tamil Nadu, South India.
This temple is for Lord Shiva dedicated to Sri Mullaivananathar and Sri Garbarakshambigai Amman. Appar, Sundarar and Sambandhar, the three famous Nayanmaars have celebrated the glory of this temple in soul stirring verses.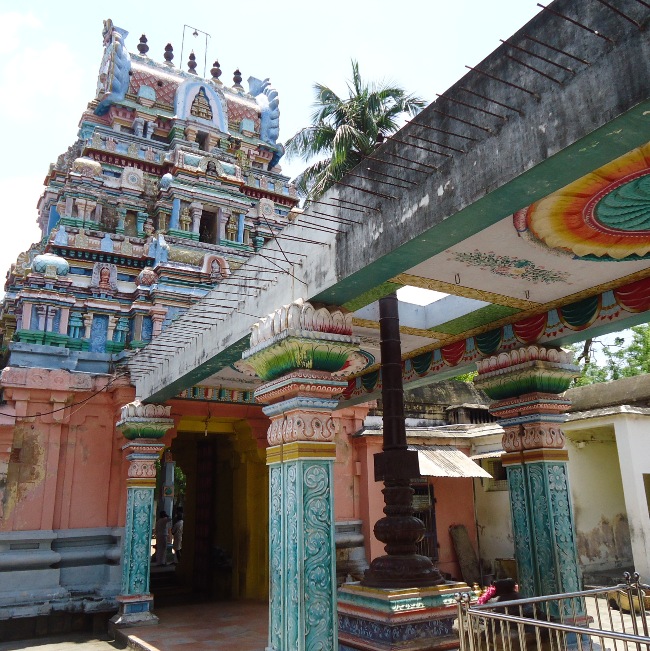 Most important feature of this temple from the other shrines is that, Goddess Sri Garbarakshambigai Amman here cures infertility related problems to women, blesses them to conceive and also helps them for safe and trouble free delivery.
Temple Timings
NORMAL DAYS:
Morning
5.30 am to 12.30 pm
Evening
4.00 pm to 8.00 pm
During the month of Margazhi (16th Dec  to 13th Jan every year)
Morning
4.30 am to 12.10 pm
Evening
4.00 pm to 7.30 pm