Vaikuntha Ekadashi 2018 : Date, Festival Date, Sorga Vasal Opening time
December 18, 2018
Vaikuntha Ekadashi is the one of the important festival in Tirumla Tirupathi Temple and Sri Rangathaswamy Temple in Srirangam, also in all the Sri Ventaketeswara Temples. Paramapada vasal or Sorga Vasal opening will start in early morning around 4:30 AM.
In Srirangam Temple this festival celebrated for full 21 days during Margazhi Month (December 2018 to January 2019). Pagal pathu and ra pathu festival will be held for 21 days.
Vaikuntha Ekadashi is also known as Mukkoti Ekadashi and in Kerala it is known as Swargavathil Ekadasi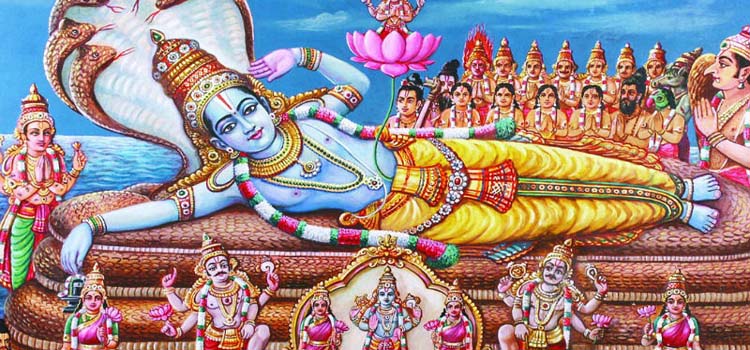 Benefits of Vaikuntha Ekadashi : It is believed that Vaikuntha Dwaram or the gate of Lord's inner sanctum is opened on this day and devotees who observe fast on Vaikuntha Ekadashi attain salvation by going to Heaven.
Vaikunta Ekadasi Date
December 18th 2018, Tuesday
Paramapada Vasal Door opening at Morning 4.30 AM