Nithya Kalayana Perumal Temple, Thiruvidanthai – Formality for Marriage Prathana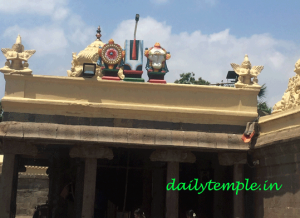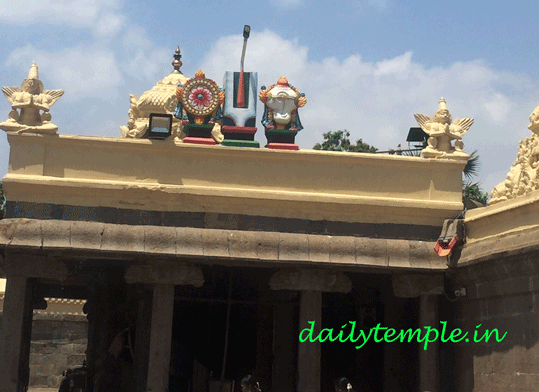 This temple is believed to those wishing to get married, and help remove obstacles that prevent marriage. Incase of any delay in marriage, this temple is the best place to get marriage soon.
Formality for Marriage Prathana
1. Devotees who wish to perform Marriage prathana, they have to buy set of garlands and archana set from outside of the temple
2. Inside the temple, devotees need to purchase Rs.55 ticket for Marriage and Archana poojas
3. Devotees should tell the Name, Gothram, Nakshatram to the priest in the Sri Nithya Kalayana Perumal Shrine.
4. Priest will provide one garland which is kept in the pooja after the Archana.
5. Next worship Goddess Komalavalli Thayar
6. Wear the garland, which received from the priest
7. Perform 9 round Pradikshinam in the outer Prakara
8. That's it, you can leave now from the temple, and keep the garland in the home (Pooja Room)
9. After getting married, both husband and wife should visit this temple with the old garland
10. Purchase garlands and perform Archana in Lord Nithya Kalyana Perumal Sannithanam
Also Read :  Nithya Kalayana Perumal Temple, Thiruvidanthai, ECR – Temple Timings