Nithya Kalayana Perumal Temple, Thiruvidanthai, ECR – Temple Timings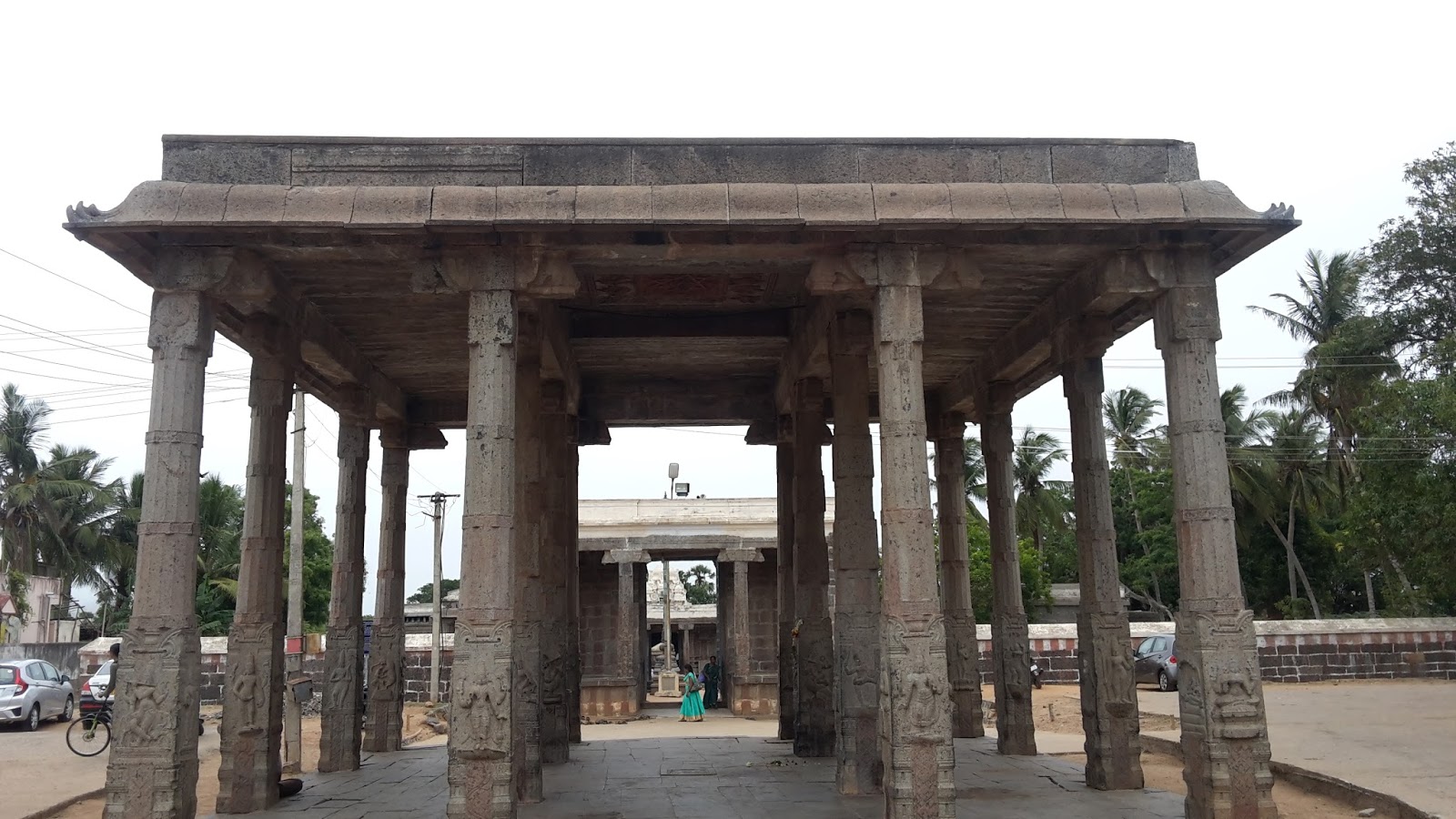 Nithya Kalayana Perumal Temple in Thiruvidandhai, Located in ECR, Kanchipuram District, Tamil Nadu, This temple is one of the 108 Divya Desams dedicated to Vishnu and 1000 – 2000 years old temple.
Important of Temple
This temple is believed to those wishing to get married, and help remove obstacles that prevent marriage. Incase of any delay in marriage, this temple is the best place to get marriage soon.
Nithya Kalyana Perumal, where Vishnu is believed to marry daily, the temple is frequented by people seeking marriage or whose marriage is delayed.
A large temple tank is in front of the temple. This is known as the Kalyana Theertham. There is a separate shrine for Komalavalli Nachiyar. Lord Perumal appears majestically in his standing form facing east. The Vimana above the sanctum sanctorum is called Kalyana Vimanam. The Lord here stands on Adisesha and holds his consort on his left thigh. There is also separate shrine for Andal. The Temple follows Thenacharya Sampradayam
Also Read :  Nithya Kalayana Perumal Temple, Thiruvidanthai – Formality for Marriage Prathana
Temple Timings
Temple Timings (All Days)
Morning
6:00 AM to 12:00 PM
Evening
3:00 PM to 8:00 PM