Swamimalai Murugan Temple Timings
Arulmigu Swaminatha Swamy Temple located in S wamimalai, Thanjavur District. Around 9 Kms from Kumbakonam.
This temple is dedicated for Lord Murugan. Swamimalai is fourth among the Aaru Padai Veedu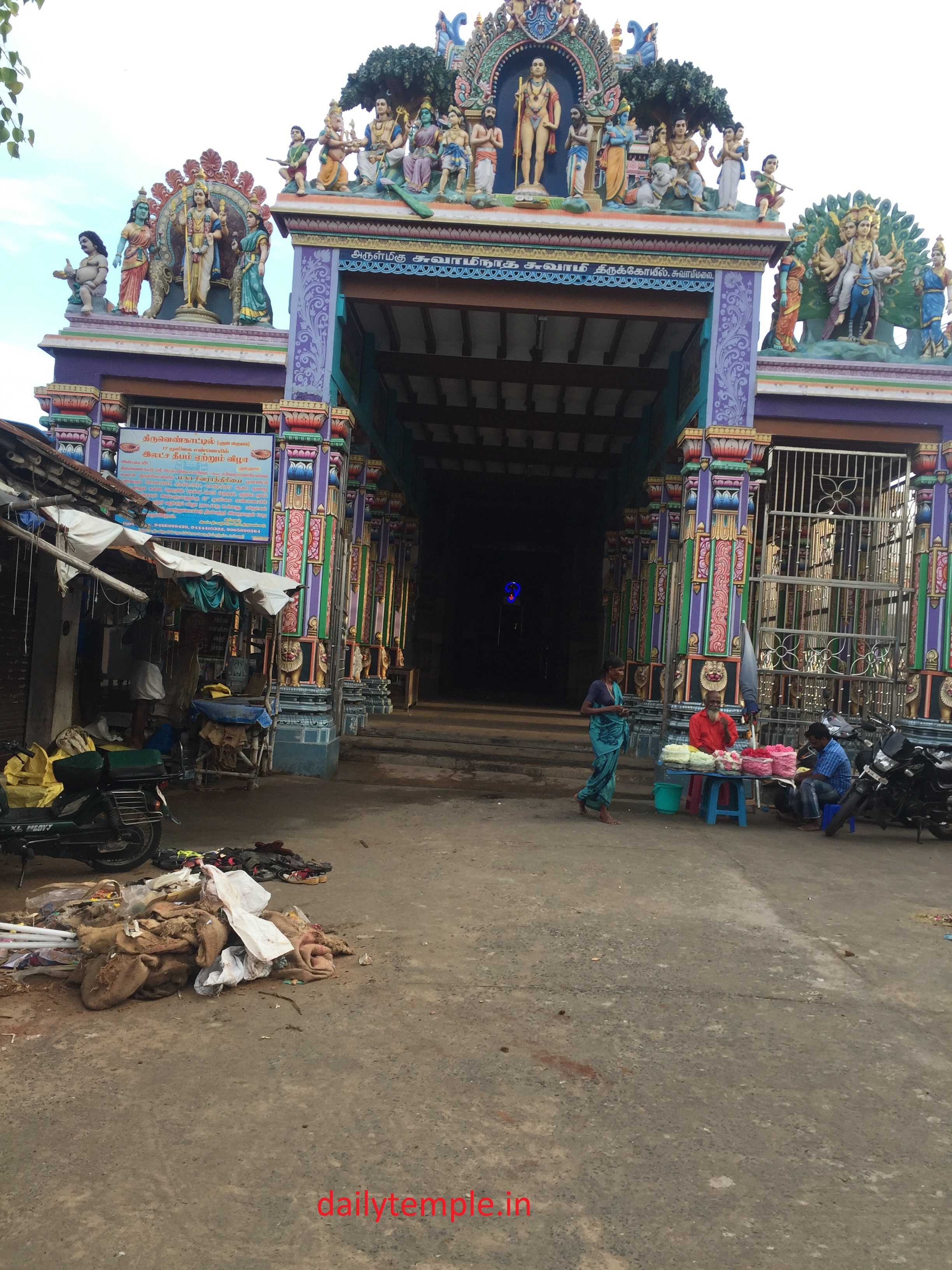 The temple has three 'Gopurams' with three 'Praharams'. The 'Gopuram' on the south side of the temple is decorated with statues and contains five storeys while the other two entrances have no towers above them.
Temple Timings
Morning
5.00 AM to 12.00 PM
Evening
4:00 PM to 10:00 PM