Adhyayanotsavams in Tirumala from 7th Dec 2018
The annual Adhyayanotsavams will commence in Sri Tirumala temple from December 7 and last till December 31 This 25 day festival will commence eleven days prior to Vaikuntha Ekadasi festival. The Nalayira Divya Prabandha Pasura Parayanam penned by 12 Alwars will be rendered on this occasion.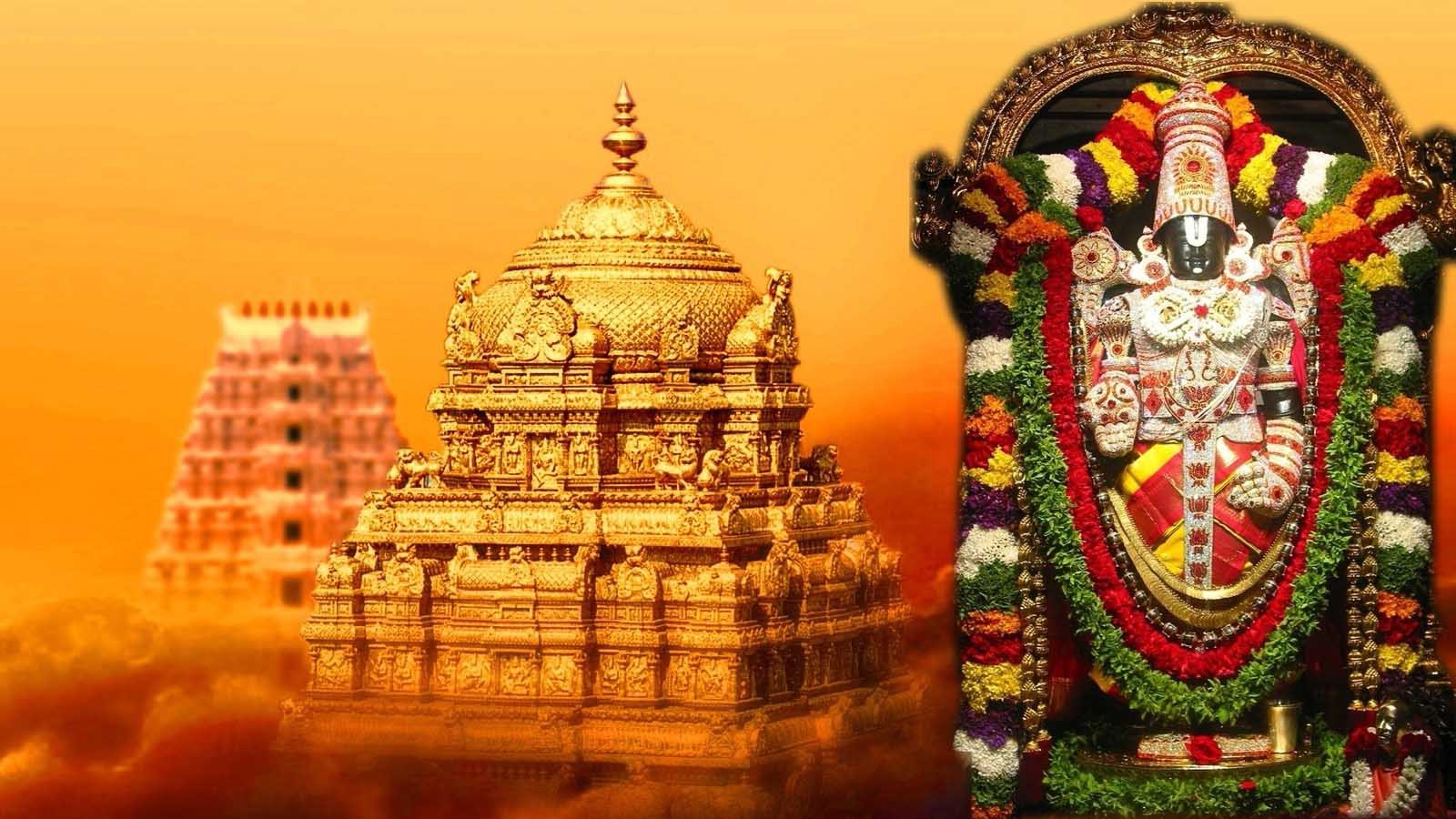 The first eleven days are known as Pagalpattu, the next ten days are called Rapattu, 22nd day is Kanninun Siruttambu, 23rd day Ramanuja Nutrandadi, 24th day Sri Varahaswamy Sattumora and concludes with Tanniramudu Utsavam on 25th day.
Source : tirumala.org